BOTTLE RETURN
We are thrilled to accept all bottles for a refund. Once collected, we meticulously sanitize them in order to prepare them for reuse. Any parts that cannot be reused are sent to our trusted recycling partners.
To make the recycling process more convenient for you, we have designated several locations for bottle drop-off. You can bring your bottles to our Cocoon retail shop, Cocoon spa, or participating partners. Join us in our efforts to reduce waste and promote sustainability!
BOTTLES REUSED PER YEAR
OUR RECYCLING PARTNERS
When we collect your bottles, we take off the caps before sending them off to one of our recycling partners. This way they don't get chucked in landfill like what happens with most municipal recycling programs.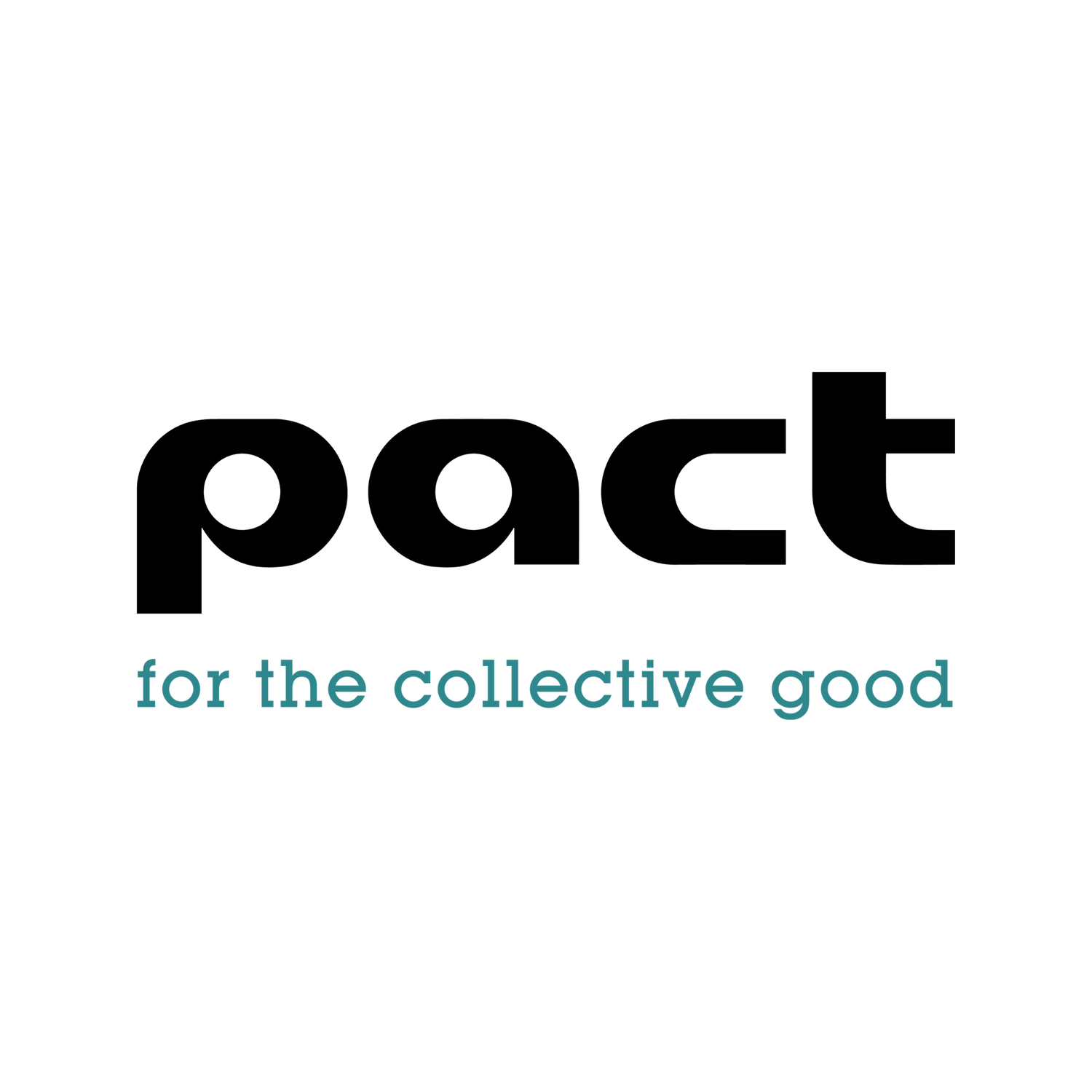 The beauty and wellness industry generate over 120 billion packages each year, and only a fraction actually gets recycled. Most are landfilled, incinerated, or littered, eventually ending up in the ocean. Pact is here to share real information on packaging production, material claims, recycling rates and other end-of-life realities—even when the truth is inconvenient. We believe this is how we can make meaningful strides toward circularity.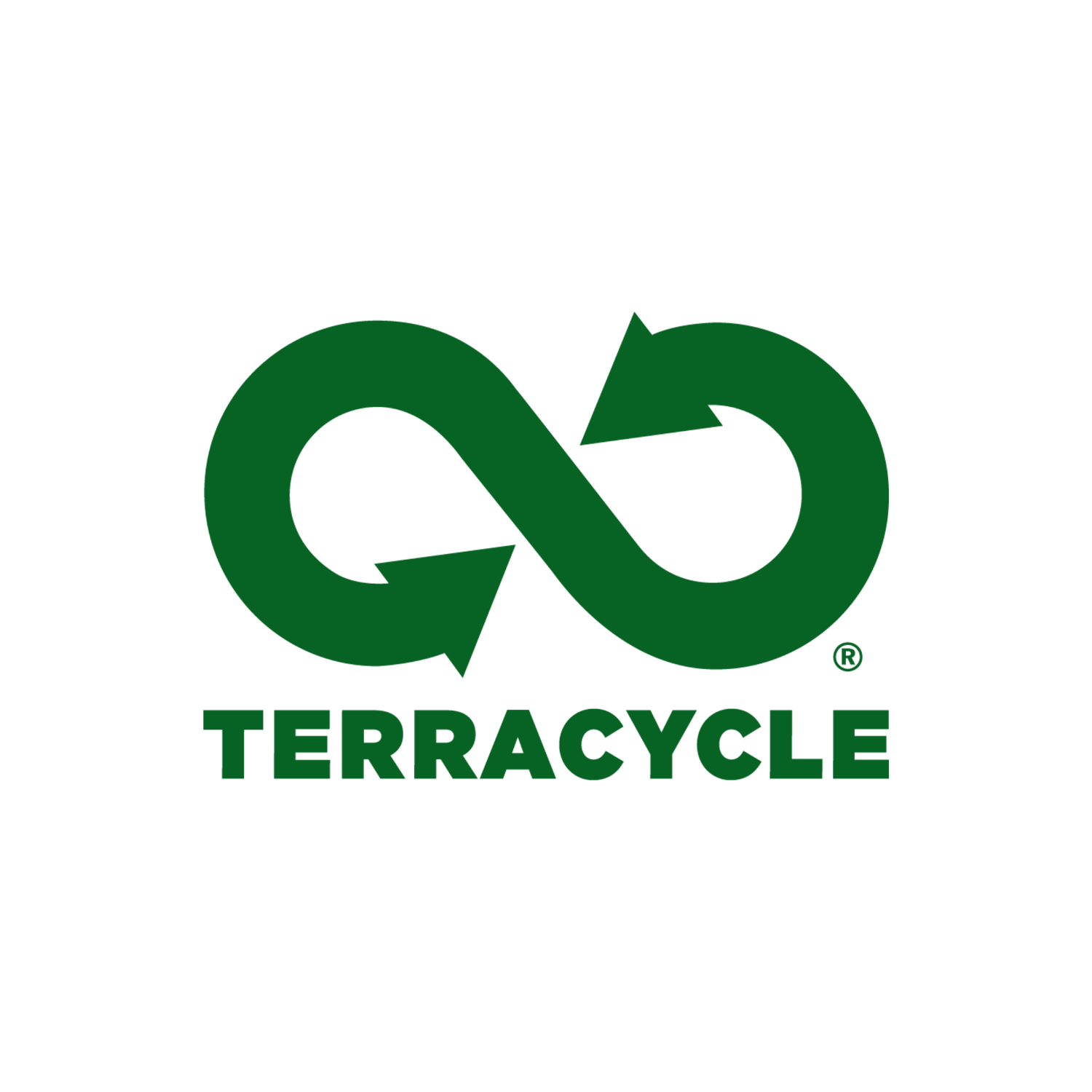 Terracycle believes there should be no such thing as waste. They've been finding new solutions and new uses for trash for over 20 years. They're keeping valuable materials out of our landfills and environment, and Eliminating the Idea of Waste.